We specialize in Standard Water Heater & Tankless Water Heater Installation.
Certified Rinnai, Navien & Bosch Installation Experts.
Standard & Tankless Water Heater Installation
Commercial and Residential customers welcome. Evelux has experience with various buildings, homes and can evaluate your needs and suggest ways to help you save energy, money and help the environment.
We start by determining your demand, location, and application for hot water, then we customize a system designed to fit your needs and budget. We may be small, but we've built up relationships with manufacturers which allows us to offer all parts and labor at unbeatable prices!
For more information or to receive a free estimate, please contact us today.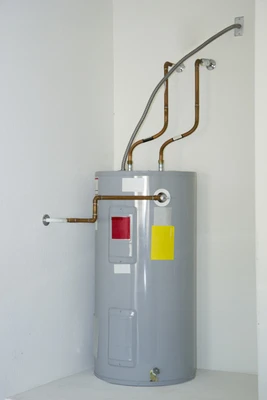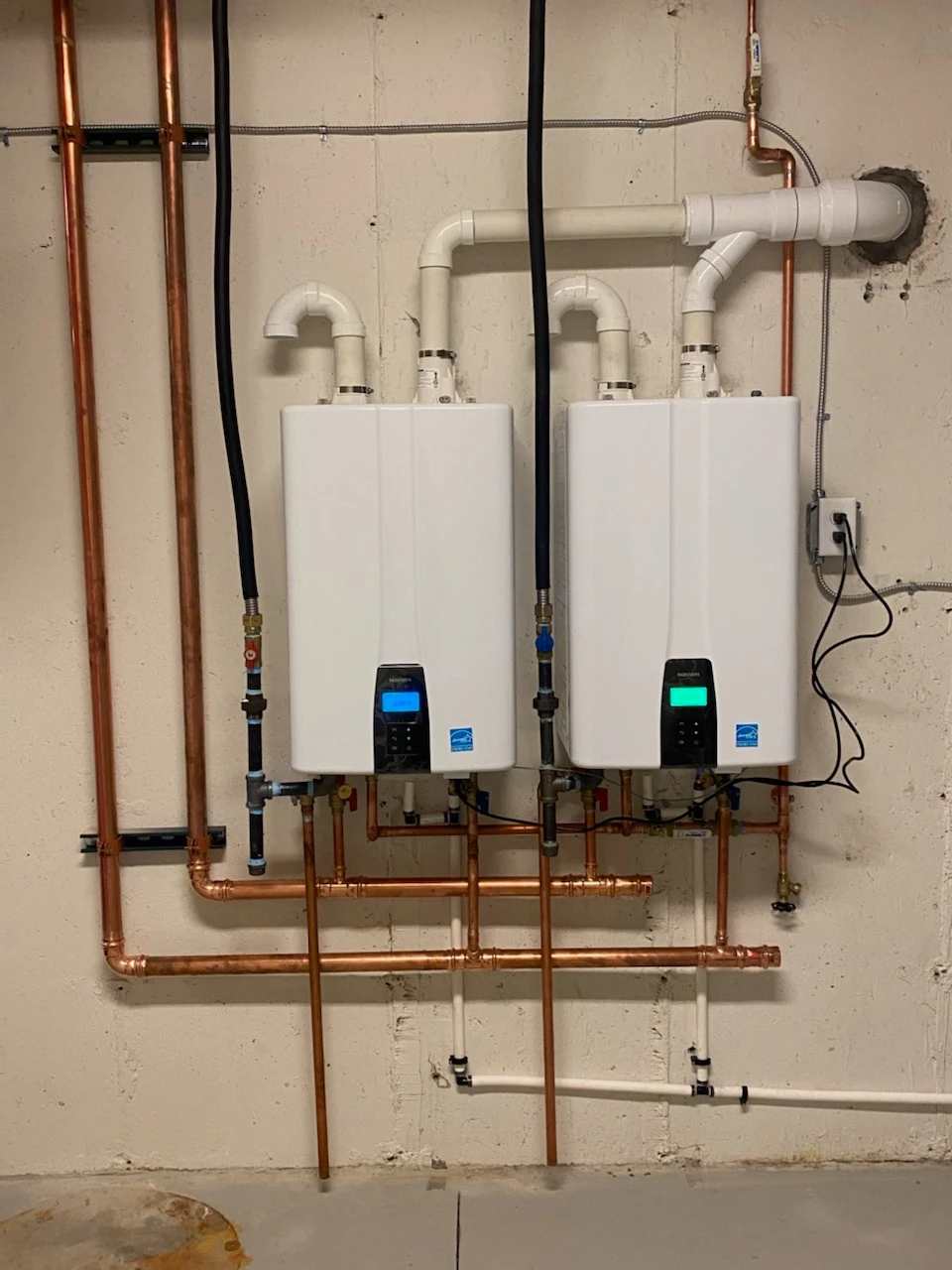 Considering TANKLESS?
Imagine having all the hot water you need on demand, anytime, anywhere in your home. Tankless water heaters provide a near endless supply of hot water along with continuous comfort, unmatched convenience and cost-effective conservation.
Endless Hot Water Supply
Ultra Condensing Efficiency 98%
Space Saving
Eco Friendly
Extended Lifecycle
PVC Venting
Optimal and Stable Operation
Leak Detector
Tax Credit?
Depending on the model you choose to have installed, you may be eligible for up to a $1500.00 tax credit. Ask your accountant or tax representative for further details.
For more information on Navien brand, visit their web-site.